Flexible
Every project requires its own criteria. We customise our solutions to your wishes.
Easy
It only takes a five-finger exercise to send us a lease application.
Fast
from application to confirmation within only 24 ours – and we can be as fast as just 30 minutes!
I am an operator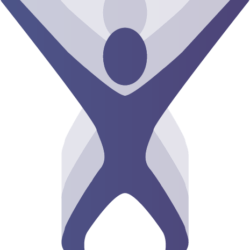 I am a supplier
I am an operator
WE FINANCE YOUR BUSINESS. Turn your ideas into business with our flexible lease solutions. Active in 30+ countries worldwide. Simple, Transparent and Flexible. Helping you taking care of your business. Are you considering new investments for your business, but are you hesitant because of the amount you need to spend? Consider low monthly costs in stead by spreading your investments over up to 72 months.